STEEL FRAMING

DESIGN SERVICE
Hadley are committed to collaborating with your teams to create better structures, improved efficiencies, greater sustainability and less wastage. Our in house Structural Engineers and Technicians are dedicated to supporting you throughout your project, starting with a fully bespoke design service which includes three tiers of design; indicative, full detailed design and BIM. This service is tailored to suit your needs and is offered to specifiers, engineers and installers.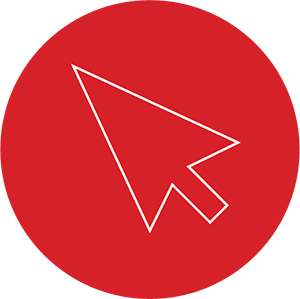 Indicative Design
This service is free of charge with a 7 – 10 day turnaround. It includes taking structural engineer or architects drawings and using our own in house software to make a series of panel drawings with a complete set of standard details, including stud size and spacing.
We will get involved at any stage of the design process, however it is better to get involved as early as possible. This service enables projects to be fully costed and effectively demonstrates to stakeholders that it works – calculations can be provided. For your peace of mind, these designs are underwritten by our own PI insurance.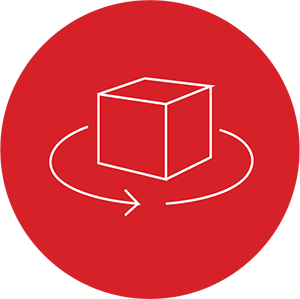 Full Detailed Design
These are fully dimensioned designs done by our in-house team that become the lead drawings for the installation. This service is chargeable with a 6 – 8 week lead time. For your peace of mind, these designs are also underwritten by our own PI insurance.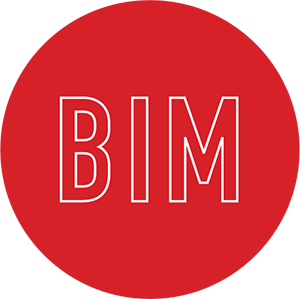 BIM
For those of you who are unfamiliar with the terminology 'BIM', BIM (an abbreviation for Building Information Modelling) in the context of construction is the process of delivering and operating built assets using well-structured digital information representing both its physical and functional characteristics that all the necessary parties have access to. It is a way of working, rather a physical object or an entity. BIM is changing how buildings, infrastructure and utilities are planned, designed, built and managed.
Information models can be used to inform all stages of a built asset's lifecycle; from inception right through to operation and renewal. Operating in this way – often referred to as 'working in a BIM environment' – requires all parties to collaborate and share the information they create in a mutually accessible online space.
The benefits of using BIM are endless; however one of the most important benefits is by using BIM, you can save time by reducing the time of project cycles and eliminating unnecessary construction schedule setbacks.
Our project design team and in-house Structural Engineers work in a BIM environment to fully detail the SFS component of your building in a 2D or 3D interface. Our BIM SFS components are available for download from the NBS National BIM Library and are compatible with Revit and IFC. The BIM objects that we currently have available for download are:
EavesBEAM
UltraBEAM
UltraZED
Alternatively, our project design team and structural engineers can assist with designing your model in-house. We take the BIM model from the engineer, draw SFS into the system and provide it to engineer/architect. We have extensive experience working in a BIM environment in collaboration with architects, engineers, main contractors and specialist installers.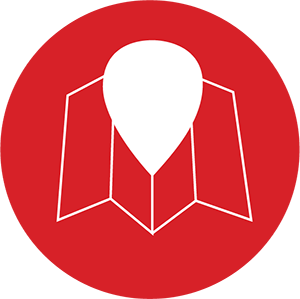 Site Visits
Although we don't install the system, we have a corporate duty to ensure it is installed to specification. Hadley offers peace of mind to your project with regular site visits from a site manager to ensure it is being installed correctly. A site manager will normally attend in the first two weeks to avoid repetition of mistakes. If there has been a mistake, we can redesign to solve the problem, utilising what is already on-site as much as possible. Site reports and recommendations can be issued post-visit upon the contractors' request.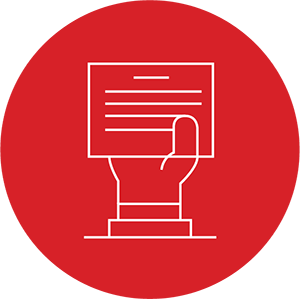 Installer Training
There are a number of experienced SFS installers in UAE, but we want to increase awareness of the system by educating contractors with practical training. Our workshops cover every aspect of the design and installation process of SFS, including our range of products, the full range of applications, specification, scheduling, ordering and avoiding installation problems.
Sign up to our
newsletter