How To Make a Statement in Sustainability
Climate change has become a global priority; expect more targets, more pressure and more international efforts to improve the way we protect our environment. Manufacturing and construction have a significant share of the responsibility. As we have seen in the implementation of Net Zero efforts in the UK, the UAE have also recently made a commitment to achieving Net Zero Carbon Emissions by 2050.
Now is the time to make a statement in sustainability, especially as an architect. The designs we create today can and must push our industry further towards sustainable construction. Throughout the supply chain, actions are being taken and improvements are being made to the way we deliver big projects; Dubai is no exception.
Sustainability in Dubai
Dubai's reputation as a trend setting business community is well known. Construction has followed this trend simultaneously, with more and more iconic buildings appearing on the Middle Eastern skyline, symbols of what is happening and what is yet to come.
This is why sending a message of sustainability in Dubai is so important; as a standard bearer here, the decisions you make will be seen, heard and felt throughout the world.
So, where to start?
Begin with a fresh look at materials
The Middle East has relied on concrete for many years, thanks to its abundance in supply. While supplies might be healthy, sustainable even, there are many setbacks in the construction process that could do more harm than good to the environment, particularly on large, long term projects.
Hadley's team of structural engineers and technicians are by your side every step of the way, whether your project is in Aberdeen or Abu Dhabi. Beyond the home team advantage British steel in Dubai naturally provides, there are plenty of advantages if you're looking to make a statement in sustainability.
According to an independent study:
Wastage – There is 95% less wastage for a Hadley steel framing wall solution compared to traditional blockwork.

Energy and Fuel – Due to its weight and maneuverability, Hadley steel framing requires up to 25 times less lorry deliveries to site compared to blockwork.

Embodied Carbon – Hadley steel framing has a lower mass of material compared to dense concrete blockwork resulting in a much less embodied carbon.

Adaptable – Steel framing can be easily adapted, thanks to its lightweight nature. Additional floors can be added without overloading existing foundations.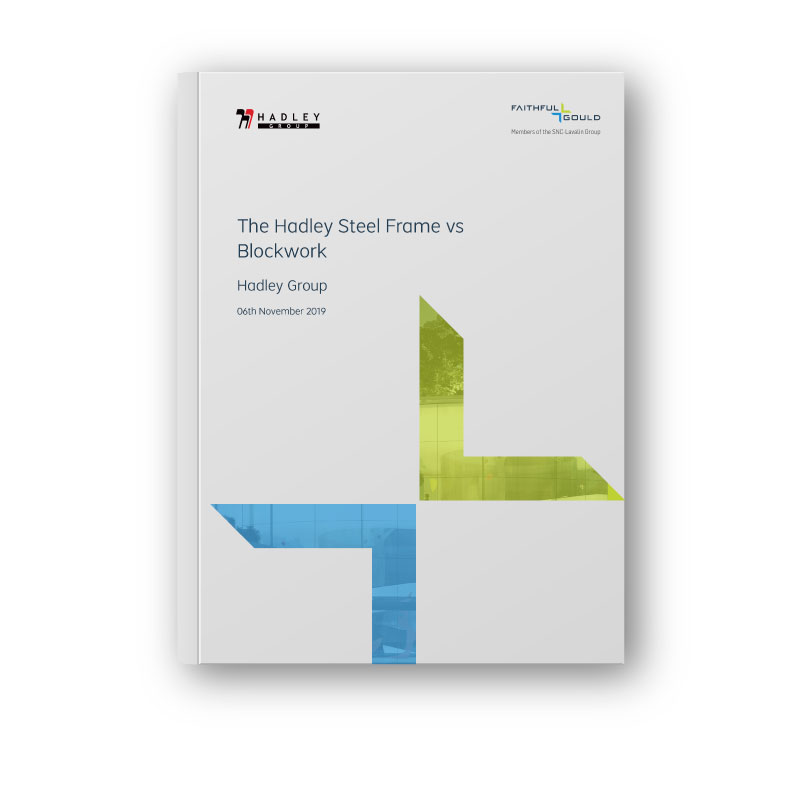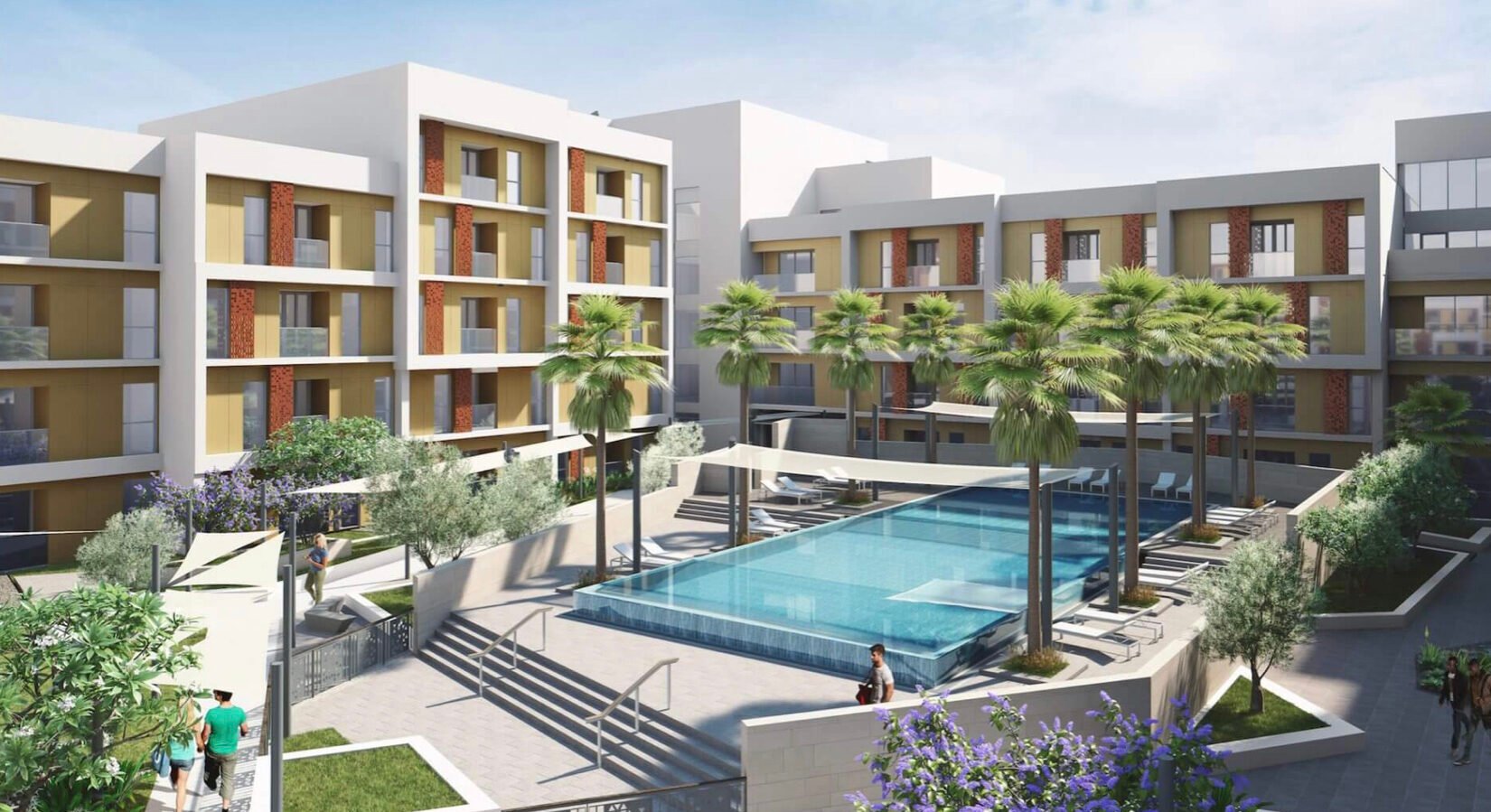 Masdar City – A Statement of Sustainability
Arguably the leading example of sustainability in the entire UAE today is Masdar City, the world's first ever zero-carbon city enterprise. Based in Abu Dhabi, this development is home to the International Renewable Energy Agency, where a strong example has been set. Airtight building envelopes found in structures across the region have driven down energy costs, resulting in a 63% overall reduction in energy consumption across the city.
Many of the structures found across Masdar City, including the award-winning Etihad Eco-residence features a selection of Hadley steel framing profiles (around 60,000M2 of Hadley External SFS Infill so far.)
Start Making Your Statement
The message delivered by projects like Masdar city is clear; low energy, sustainable, adaptable occupancies can and should be accessible everywhere. While the Etihad Eco-residence achieves global recognition for its sustainability efforts, with Green Residential Building awards in both the Middle East and North Africa, it's your turn to start making a statement.
Contact a Hadley Group representative using the details below to discuss using Hadley to support you and make a statement in your next project.
FIND US
FZCO. PO Box 61322.
Jebel Ali,
Dubai, UAE