How To Make a Statement in Design
Don't just think of Dubai as a single destination. It is a thriving hub of architectural activity, driving innovation across the supply chain and resulting in iconic buildings. Today, Dubai has become an architectural shop window to the world.
Why Design in Dubai?
Dubai is well known for its reputation as a gateway to the world in a number of ways. Travel connections between the East and West mean thousands of new eyes are passing through every single day. Dubai is where architectural inspiration can have a profound impact on many passers by.
However, fresh, new or even iconic designs aren't just there to be looked at. They are very much needed in today's climate. During a challenging time for our world, financially as we recover from Covid 19 and environmentally, as climate change targets become increasingly stringent, there is an urgent need for design that appeals from a sustainability and efficiency perspective, too.
Dubai is home to Hadley Industries Middle East, bringing world class steel framing to new projects all over the Middle East. For you, it means making a statement just got a little easier.
Why Design with Hadley in Dubai?
Hadley Industries Middle East is based in Dubai, bringing British made steel with them. Exterior and interior framing is rolled locally in Jebel Ali to the most stringent UK standards and tolerances.
The UK's rich heritage in quality steel manufacturing is well known and now, it shares the same address as the design capital of the world. Our reason for doing so is simple; we go where designers go.
As well as extending the reach of industry leading steel products to Dubai, Hadley Industries Middle East also provides the same groundbreaking Hadley design service: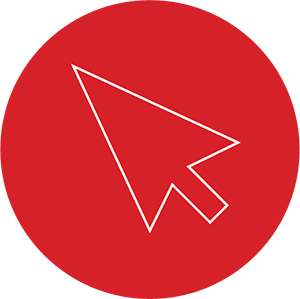 Indicative Design
Free of charge with a 7-10 day turnaround, underwritten by our PI insurance.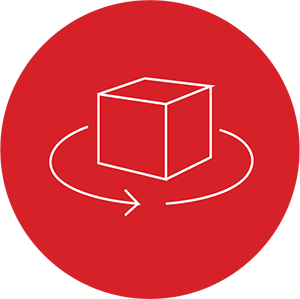 Fully Detailed Design
Fully dimensioned designs by our in-house team with a 6-8 week turnaround time. All designs underwritten by our PI insurance.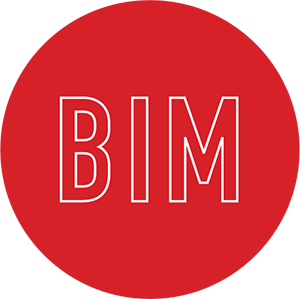 BIM
Structured digital breakdown of all physical and functional attributes of your building. Functional, shareable digital assets that will support an accurate and efficient build.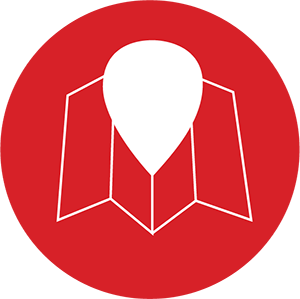 Site Visits
Regular site manager visits to ensure installation is correctly following the initial design process accurately. Site reports and recommendations are provided; redesigns can be implemented on site if necessary.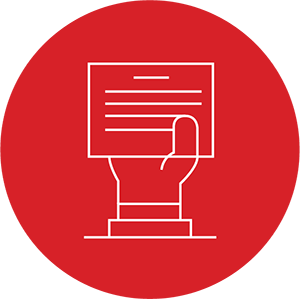 Installer Training
Practical training workshops, including the design and installation of Hadley steel products.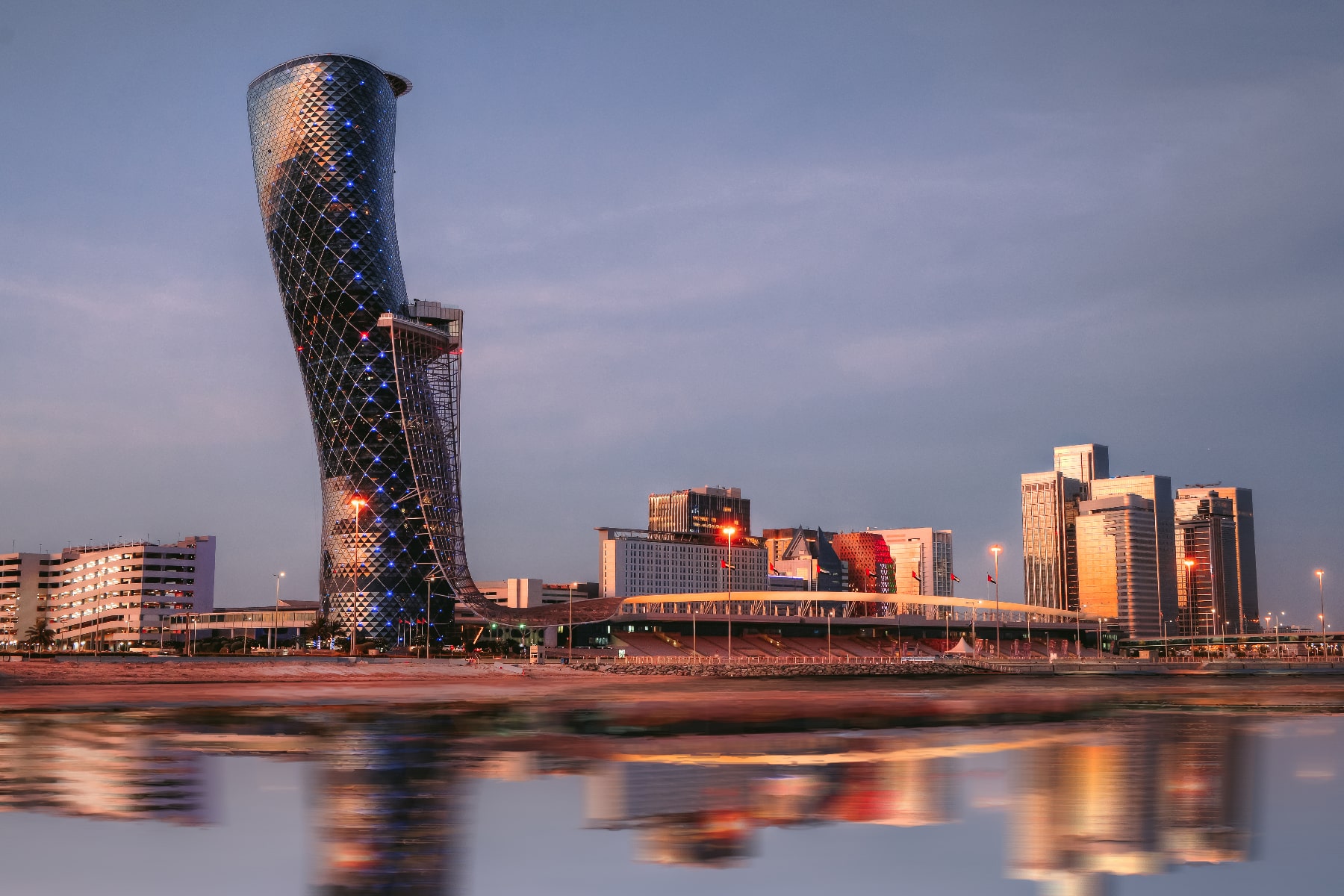 Capital Gate – A Statement of Design
To see the result of Hadley made steel design in the Middle East, you only need to see the Capital Gate skyscraper, the world's furthest leaning man-made tower and a triumph in structural creativity.
Capital Gate stands at 356m (1,167ft) with 35 storeys. It uses a lightweight steel frame with a concrete core as the main supporting element. The iconic "lean" is 18° from the vertical, a first of its kind.
Hadley engineers were on hand to support the process throughout, from initial design to delivery. Meanwhile, the interior and exterior steel framing was rolled locally to the most prestigious British standards.
As Capital Gate inspires thousands of onlookers a day in the heart of Abu Dhabi's business community, it remains a constant reminder that design can and should be brave, ambitious and imaginative. However, it is only through world class engineered design and manufacturing that these ambitious designs get made.
Make a Statement in Efficiency and Sustainability
In the UAE, its historic availability means there has been a traditional reliance on concrete blockwork to be used as constructions' inner leaf. However, by using Hadley Steel Framing instead, architects have been making their aspirations a reality. Not just in terms of design and build, but also by delivering projects efficiently and sustainably.
In fact, in an independent study comparing Hadley Steel Framing solutions to concrete blockwork available in the UAE, the results spoke for themselves.
Hadley Steel Framing produced 95% less wastage than dense concrete blockwork

Hadley Steel Framing required 25 times less lorry deliveries to site

A crew of three constructed 168 square metres more in steel framing than blockwork in the same allocated time

Time related contractor preliminaries amounted to 156 days for blockwork and 54 days for steel framing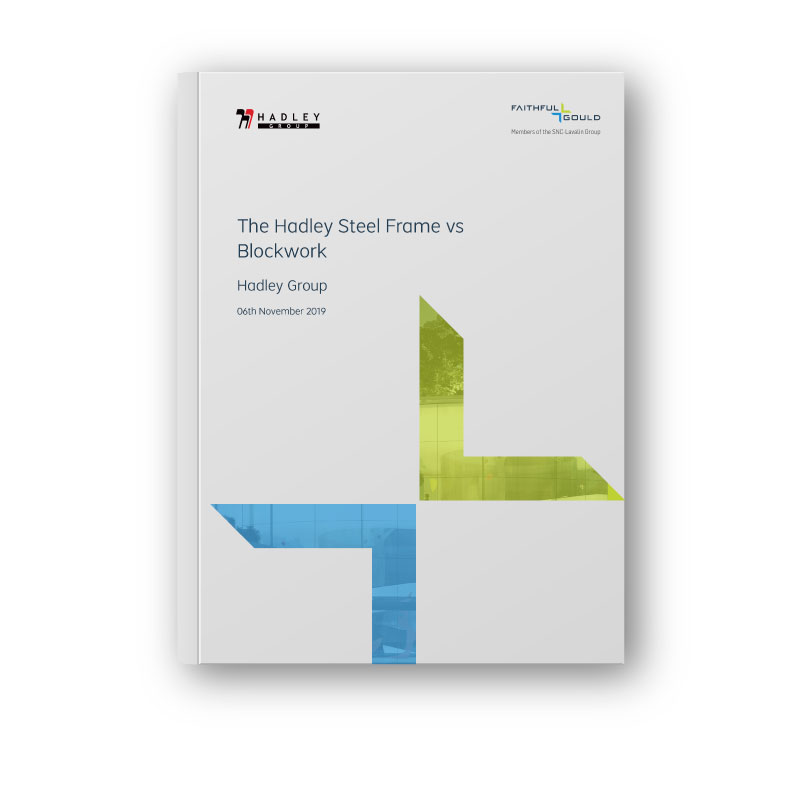 Start Your Next Steel Frame Structure
Contact a Hadley Group representative using the details below to discuss using Hadley to support you and make a statement in your next project.
FIND US
FZCO. PO Box 61322.
Jebel Ali,
Dubai, UAE